Market insights you can use, delivered in a single bite.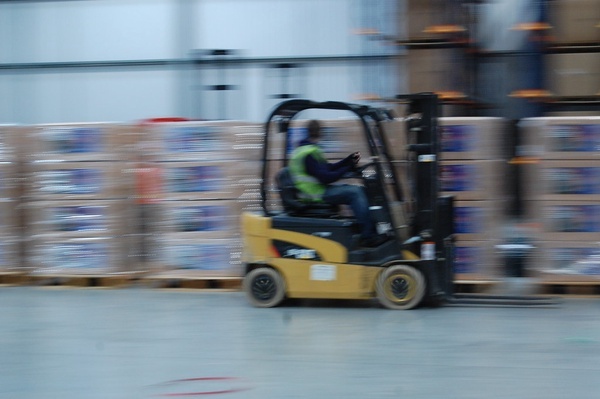 Industrial Market
Driven by the logistics sector (comprised of both warehousing and distribution) – and the nation's seemingly insatiable hunger for consumer goods – the industrial market is on a roll. And it looks like the high times for the industry are here to stay for a while.
Records continue to fall, with the market posting historic or near-historic highs in construction, occupancy, absorption, and asset sales. In the Chicago region, market data firm CoStar reports that 24.6 million square feet of industrial space is currently under construction, much of it destined for logistics uses. Twenty-two million square feet have been delivered over the last 12 months. Yet demand is still outstripping supply, with 28.4 million square feet absorbed during that time, driving the regional vacancy rate down to just 5.6 percent.
Not surprisingly, rents have responded to the intense demand, growing 6.3 percent over the last year, compared to a historic average of just 2.3 percent.
CoStar's list of top leases signed over the last 12 months tells us something about who we became in the pandemic: Harbor Freight Tools, Clorox Company, Scotts Miracle-Gro, Wayfair, and Walmart all signed deals for million-plus square foot spaces.
Most analysts agree that the heightened market conditions will persist at least through 2022, particularly as the pandemic continues to abate and consumers gain confidence in spending down a portion of their savings – which for many fattened during lockdown conditions.
For Chicago – and Illinois more broadly – the future of the industrial market looks particularly bright as the region will continue to benefit from unmatched transportation connections (particularly rail), a large and ready workforce, and – something that many companies (particularly manufacturers) are increasingly concerned about – an unequaled supply of fresh water.
---