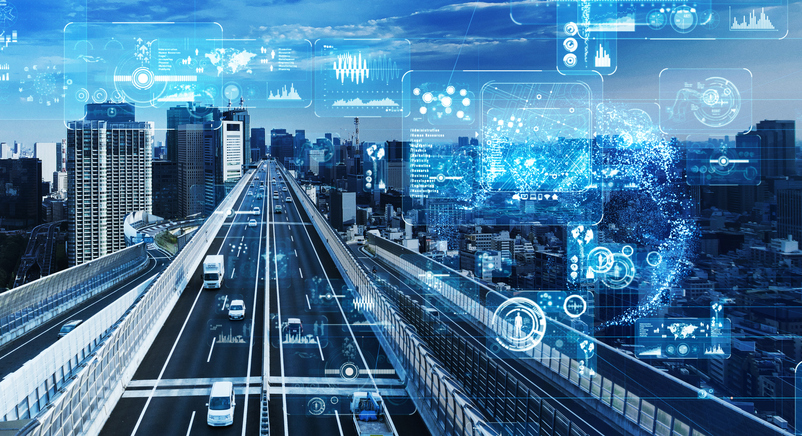 While many construction projects have stalled during the pandemic, infrastructure is one sector that could help lead state and local economies to recovery while securing communities and positioning them for growth. With the State of Illinois poised to spend $45 billion in the coming years as it rolls out its Rebuild Illinois capital spending plan, and passage of a federal infrastructure spending bill possibly closer than ever, planning for a brighter, more prosperous future begins today.
What will political changes and post-pandemic needs mean for the future of state and federal infrastructure spending and construction? Find out what savvy communities, construction firms, and contractors need to know to make the most of emerging opportunities.
Join our forward-looking webinar to learn from industry experts and insiders about trends in Illinois infrastructure funding, the outlook for Rebuild Illinois funding and spending, and the outlook for federal infrastructure spending under the Biden administration.
The program will also feature a discussion on the current tax landscape in the real estate space, including an update on Biden administration tax proposals and discussion on strategies for navigating the current real estate environment. Also included will be Chicago and Illinois tax highlights focusing on current issues in local markets.
---
Speakers:
Tom Budescu
Senior Vice President, Ernst & Young Infrastructure Advisors
Cydni Griswold, CPA
Senior Manager, Ernst & Young Global Compliance & Reporting – Real Estate
Aaron Toppston
Managing Director, The Walsh Group
Who should attend?
• Contractors
• Construction Managers & Executives
• Municipal Leaders & Officials
• Planners
• Development Directors
• Community Stakeholders
---
Date: Thursday, March 18, 2021
Time: 1:15 Login; 1:30 pm – 3:00 pm CDT Program
Location: Zoom Webinar
Register at
https://zoom.us/webinar/register/WN_jywrccsJRImBiJjxVn_ZRw
This event is free, but registration is required. Space is limited.
Please feel free to share these event details with others.
---