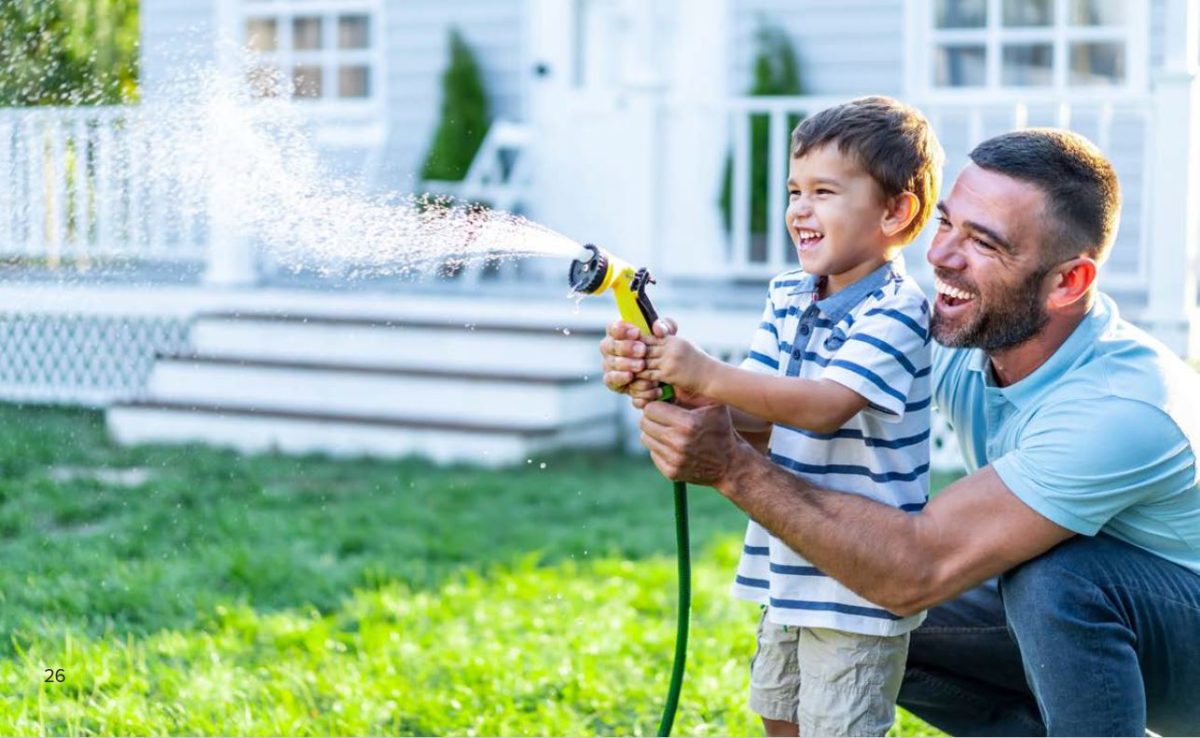 In late 2021, the TCDF's Corrosion Illinois Network launched its Asset Protection Program unsure if such an innovative approach to community infrastructure protection would be embraced by communities across Illinois.  Now, less than one year later, an increasing number of communities are answering a resounding YES. 
Through the program, the Corrosion Illinois Network offers technical assistance and funding to Illinois' community water systems for the creation of ten-year Asset Protection Plans. These plans include the inspection and evaluation of all water supply and wastewater treatment assets by a licensed, experienced engineering firm and the development of plans for maintenance, repair, or replacement as necessary.
In order to ensure that asset protection planning results in increased system safety and stability – and long term cost savings communities – the program requires that water system owners and operators agree to use Corrosion Illinois Network-certified contractors for all corrosion prevention and mitigation work stipulated in the plan. Contractors achieve CIN certification based on their ability and willingness to adhere to industry standards and best practices. In addition, they are required to follow all applicable state and local laws and regulations and must be affiliated with a federally accredited vocational school that offers the highly specialized training and certifications required to achieve the highest skill level in industrial coatings application.
Twelve communities across the state have already taken advantage of the program, with asset inspections and plan development now in process by engineers from Robinson Engineering. Moreover, many other communities have expressed interest and are taking steps to adopt the program for their water systems.
On the heels of its initial success, the CIN is preparing to expand the program to ensure that any community, regardless of available resources, can take advantage of it and help ensure long-term protection of its vital water system infrastructure.
"We are extremely excited about the future of this program," said Zach Lowe, TCDF's Director of Planning and Programming. "The initial feedback has been a strong incentive to move forward as quickly as possible. There is obviously a huge need for the services we are offering as communities become more acutely aware of the importance and challenges of protecting their infrastructure for public health, cost savings, and community growth."
For more information on the Asset Protection Program, visit https://corrosionillinois.com/corrosion-illinois-network/.
---