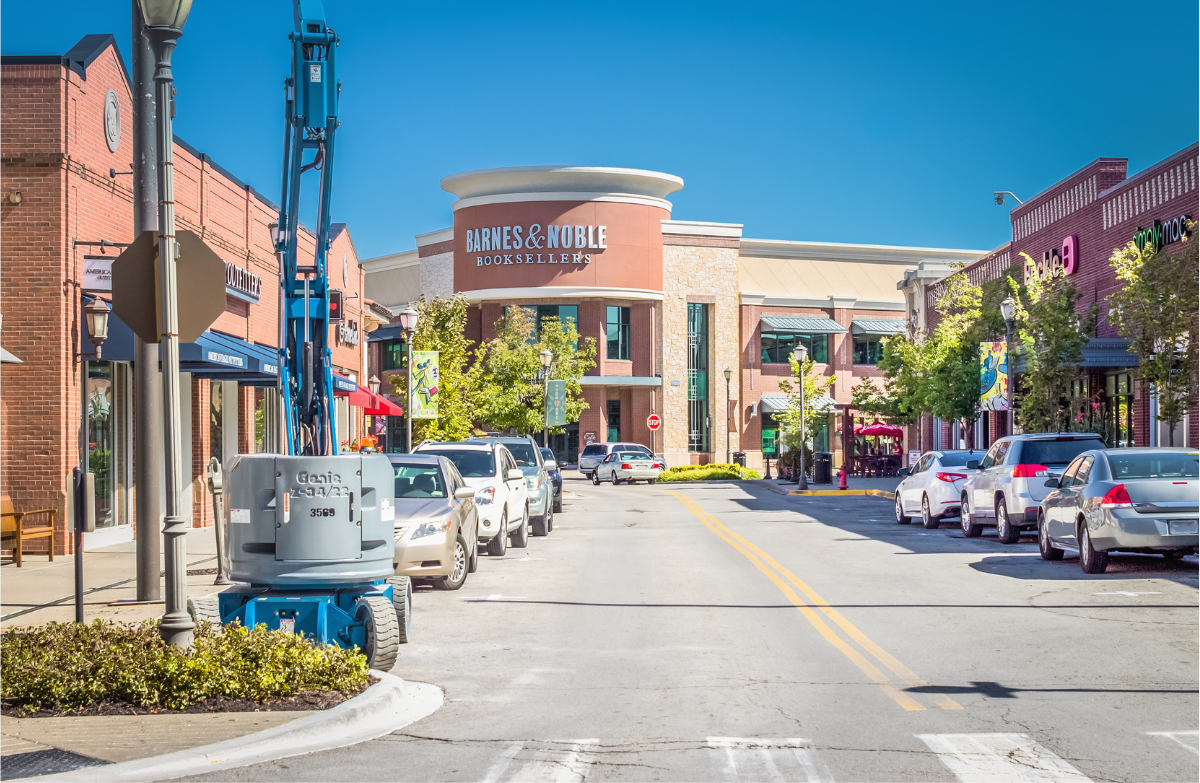 Market insights you can use, delivered in a single bite.
Retail Sector
Already battered by consumers' historic pivot to online shopping, few other sectors of the construction economy were pummeled as much by the effects of pandemic lockdown and its aftermath as bricks-and-mortar retail. As shopping districts – particularly those dependent on daytime office traffic – emptied out and consumers withdrew ever farther into their insular online worlds, some wondered if traditional retail was altogether doomed.
Now, however, there are new signs of growth for the sector – even as the national economy struggles to recover. The International Council of Shopping Centers, for example, recently reported that same-store sales – long a bellwether metric for the industry – rose to record levels for most retail categories in the first quarter of 2022, demonstrating a surprising sector resilience.
Rising sales volumes have led to increased leasing activity and, as a result, higher asking rents. And as available space shrinks in premier shopping corridors, we anticipate increased construction activity to follow.
In the Chicago region, according to CoStar, the overall retail vacancy rate now stands at 5.8% – down from 6.5% in late 2020. Absorption levels are also increasing, with CoStar further reporting that Chicago ranked fourth in the nation for retail move-in gain year-over-year.
According to CoStar, at the end of the first quarter there were 1.4 million square feet of retail space under construction across the Chicago Metro – double that of last year. The "glass half empty" view is that construction activity remains low by historic standards. However, the "glass half full" view is that increasing in-store activity and relatively low supply will mean increasing near- and longer-term demand for new retail construction as the economy stabilizes and strengthens.
---