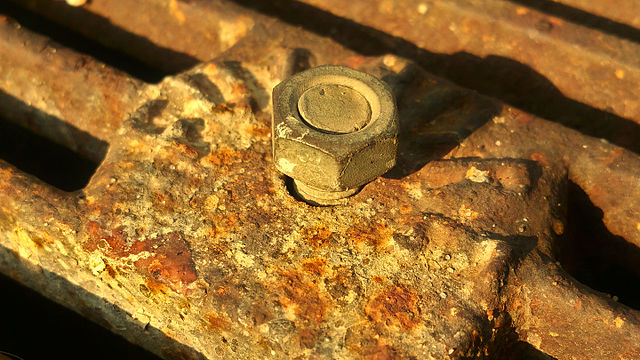 Research from the Association for Materials Protection and Performance (AMPP – formerly NACE International and SSPC) shows that the cost of corrosion can reach $2.5 trillion or higher globally every year – equivalent to 3.4% of global GDP. In the United States alone, the annual cost of corrosion is estimated at more than $450 billion. A large portion of this cost is borne both directly and indirectly by communities.
In communities across Illinois, corrosion has weakened municipal infrastructure systems, impeding community growth and economic development and reducing municipal capacity and prosperity. Crumbling roadways, bridges, and water systems drain resources, increase operational costs, and rob opportunity by discouraging business growth.
Sadly, the economic cost of corrosion is only part of the story. The cost of corrosion in terms of public safety and ecological health is even higher. When corroded structures fail – when bridges collapse, barriers give way, pipes burst, or storage tanks rupture – the results can be both deadly and disastrous for the environment.
But the staggering costs of corrosion need not be an inescapable fact. By using available and effective corrosion control practices, AMPP estimates that savings of between 15% and 35% of the cost of corrosion could be realized – equivalent to between $375 and $875 billion annually on a global scale. More importantly, lives could be saved, and the environment protected.
Proper and effective corrosion prevention and mitigation is highly specialized work that should be performed by trained and certified industrial coatings contractors. Equipment and facilities can last 5-10 times longer when industrial coatings are applied properly by a trained, skilled workforce.
By demanding that industry-leading corrosion control systems and practices be a part of every maintenance and new build infrastructure project, communities, facilities operators, and other stakeholders can reduce long-term costs, increase climate resilience, drive economic development, and protect public safety and the environment.
To learn more about how to stop corrosion before it starts and why protective coatings fail, visit the Corrosion Illinois Network at www.corrosionillinois.com.
---